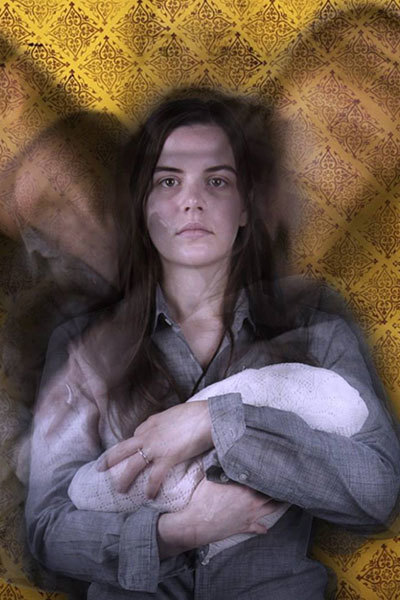 The Yellow Wallpaper
DURATION
1hr 30 mins Approx. | 20 Minute Interval
SHOWING FROM
Fri 04 Oct
PRICE:
£13.50 | £12.00 Concession
"There is one strange thing about this paper, a thing nobody seems to notice but myself..."
The critically-acclaimed Beyond The Horizon in association with Birmingham Old Rep present Charlotte Perkins Gilman's terrifying story of madness and oppression in The Yellow Wallpaper.
A young woman is confined to a room at the top of an old manor, in an attempt to cure her from the nervous fits she suffers after the birth of her son. Isolated and bored, she soon begins to obsess over the unappealing wallpaper surrounding her – until she starts to see a figure in the patterns who seems to be reaching out to her...
Based on true accounts and integrating physical theatre with visceral story-telling, Beyond The Horizon bring the audience into a world of uncertainty and stomach-churning suspense.
DATES & TIMES